Yesterday we packed 13o week-end bags for elementary aged children of the Hatboro Horsham School Districts who participate in H.A.T.Packs. For more information about this great community organization, click here:
And they're off.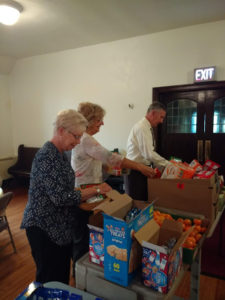 Beth and Karl in hot competition to fill those bags as Ken races back to help.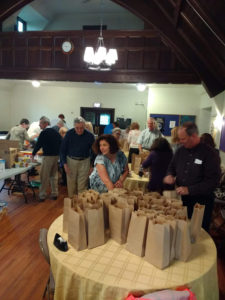 Hand-off to Chuck?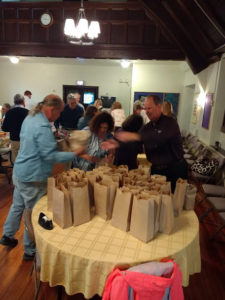 Well done, good and faithful servants.