We are pleased that the following individuals serve on the Church of the Advent vestry: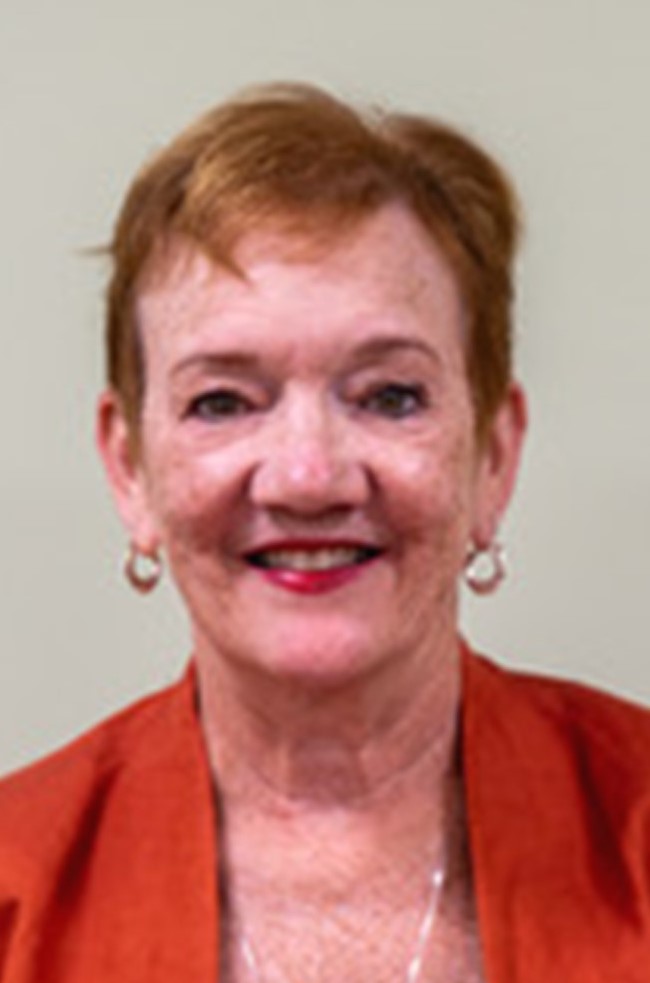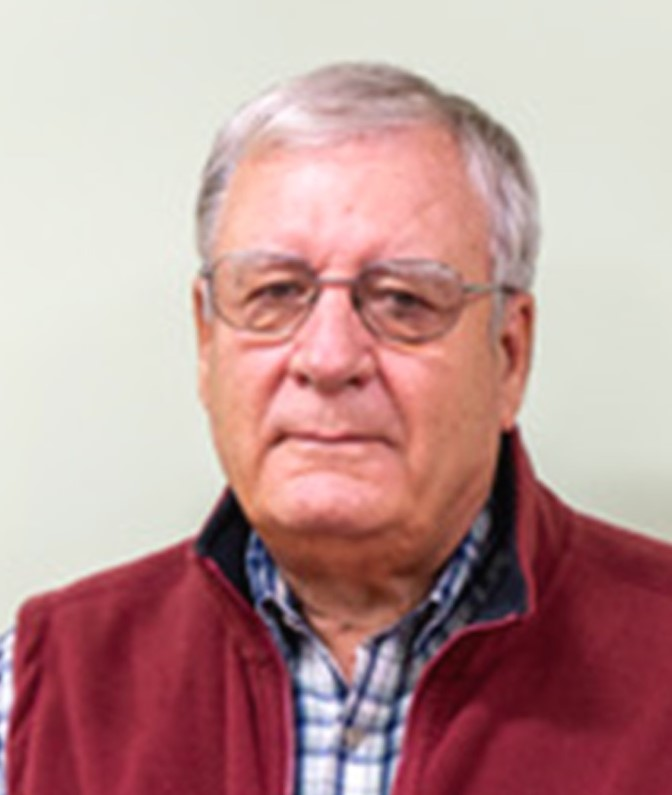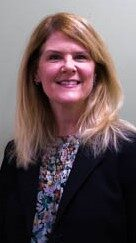 Top row from left to right: Maryann Cannon, clerk of the vestry, Linda McGuigan-Miller, senior warden. Lauren New, Middle Row from left:Dennis Cunningham, Betty Cummings,
Christopher Gilman, Bottom Row from left: Rob Kavash, Bruce Nicholson, Sharon Dippre accounting warden.

The Reverend Näz Javier, Priest-in-Charge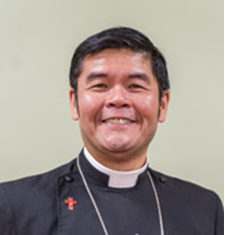 Reverend Näz Javier joined the Church of the Advent, Hatboro as its Priest-in-Charge in September 2021.

Karen Richter, Parish Administrator
Karen Richter comes to Church of the Advent with multiple administrative experiences in the ways of parish life. She is a member of St. Paul's Episcopal Church in Chestnut Hill where, for five years, she assisted in the office primarily with scheduling of lay ministers. She continues at St. Paul's where she is the cherub choir leader and music leader at the 9 a.m. family-friendly service. She has also served in a volunteer capacity for more than a decade as a chairperson and a leader of the annual Rummage Sale.
When Karen is not at Advent, she is fulfilling similar duties at Trinity Episcopal Church in Ambler. A professional singer by education, she sang for many years with the Philadelphia Singers.